With recently losing a DT member in
Jen
with her six month term ending, I have had to step it up and create a challenge for this month's
Cybercrop at Scrapbook Savvy
!
My challenge is a
54321 Challenge
, in which you have to create a layout using this list of product...plus whatever else you want to add in.
5 splashes of black paint
4 letter title (i've got 2 words with 4 letters
)
3 papers
2 splotches of Mist
1 photo
Here's mine...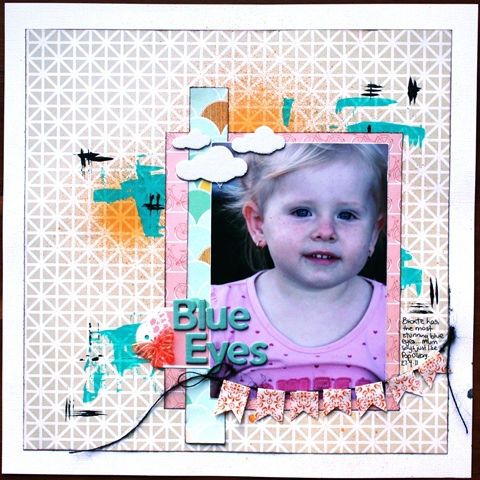 And a couple of close ups...
My title, tag, butterfly and paint work...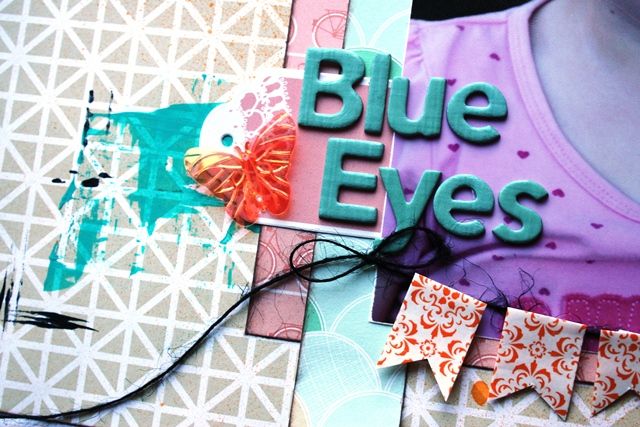 And my journalling together with my 'washi banner' on string, a technique I only tried here for the first time and just LOVE!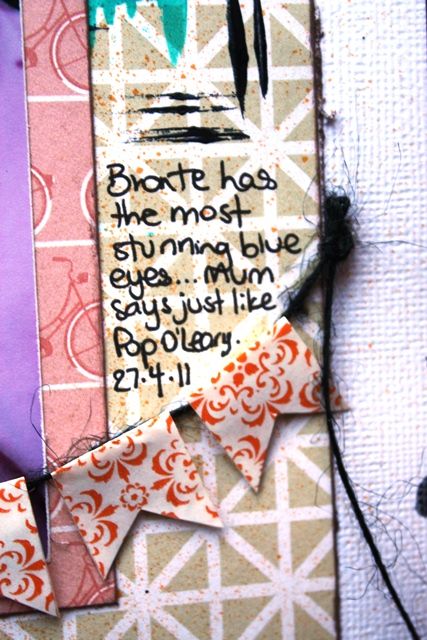 To be in the running for some Savvy spending money,
upload your take to the gallery
by midnight tomorrow Thursday 6 September.
What are you waiting for, get scrappin! Not much time left!!!